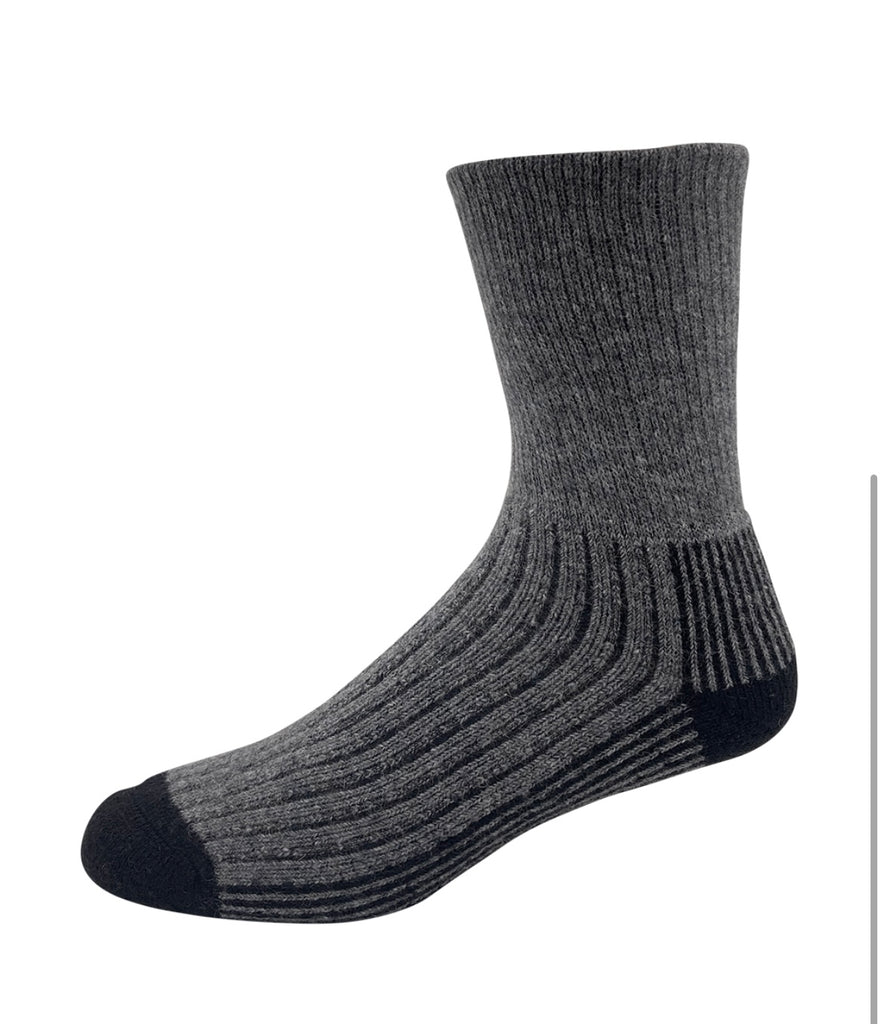 Merino and Possum Adult Socks
$16.00
or 6 weekly interest-free payments of $2.66
What's this?
Nothing beats the warmth and softness of merino and possum.  We are proud to now stock the fabulous Duthie and Bull adult socks. 
Made in New Zealand from a blend of 42% Wool 29% Possum and 29% Synthetic.
To keep your socks in good shape we recommend they are hand washed in warm water and left to dry naturally.